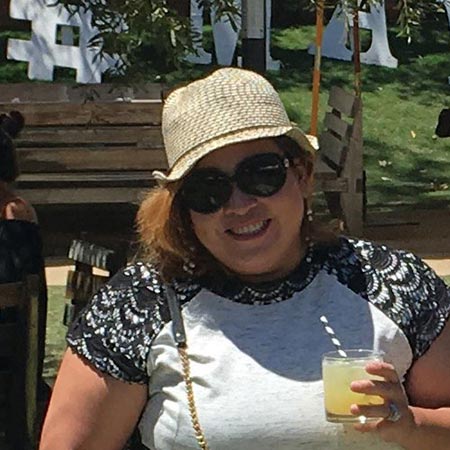 "I got my pairs of Mójos as a gift. I've had it for more than two years. They are so comfortable and cushy and I told everyone I know that you don't need to sacrifice your feet. They let me run all day after my 8- & 2-year- old… I wear them hiking in rugged terrain and streams. I don't have to worry about taking them off, they dry up fast. And they never hurt my feet. They're hands down durable and comfortable. Definitely my go-to footwear in the summer or when weather permits, which is almost all year round in So Cal."
Mariedelle Tellez
Nurse and Mother of Two
OXNARD, CALIFORNIA, USA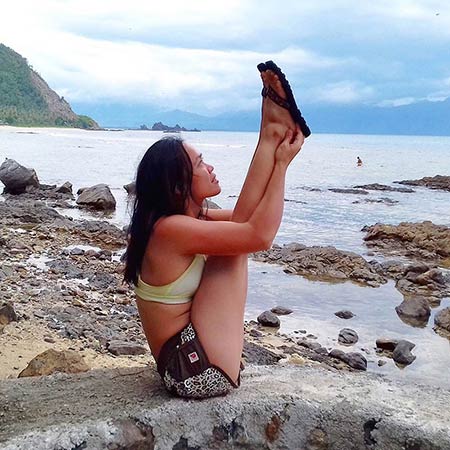 "Honestly, my footwear consists of flipflops, climbing shoes and rubber shoes. Having been working with the yoga industry for quite a few years, I am barefoooted for around 6hours a day. Add that to those years of rockclimbing, Mojo Sandals is the sole brand that I wear from the crag, climbing gym, yoga studio, to the streets of India where I continue to study yoga."
Allen "Maitri" Enrique
Ashtanga Yoga Teacher and Practitioner
MANILA, PHILIPPINES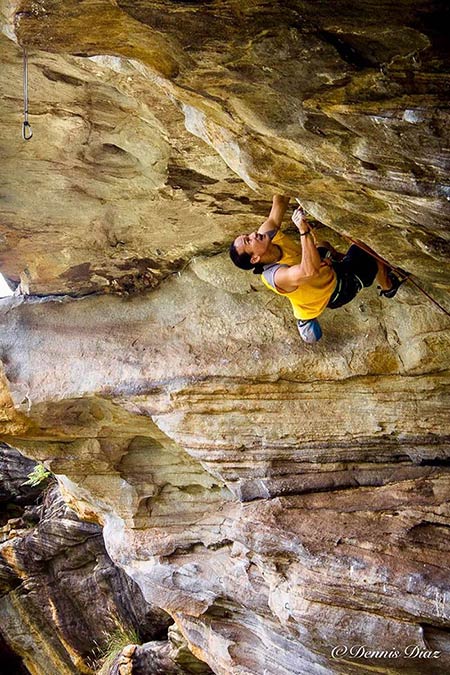 "When you wear climbing shoes, step on small edges on rock, subject your feet to the gruelling task of carrying your weight on very demanding routes, and do it constantly for almost half your lifetime, you will need to rest your feet sometime.
Mojo Sandals, provide just what I need to rest my feet. They're soft, comfortable, easy to slip on and everything my climbing shoes aren't. They're definitely a must."
Dennis Diaz
Climber, Aikidoka, Photographer, Urban Designer
MANILA, PHILIPPINES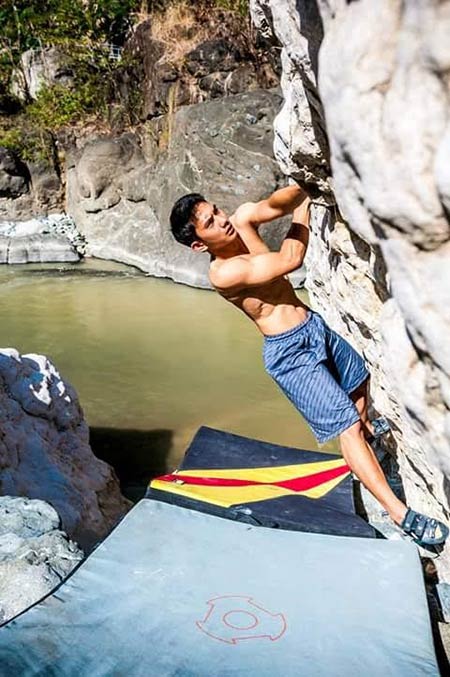 "I've been using Mojo slippers and sandals for almost a decade. every time I pack for any trip, whether it be local or out of town, a pair can always be found in my pack. It never fails to give the comfort I want everytime, everywhere. Good for travel, outdoors and even for normal days. Worth it. Heavy duty. Reliable. All around."
Pjay Borile
Rock Climber | Climbing instructor
Ultimate Frisbee Player | Traveler
MANILA, PHILIPPINES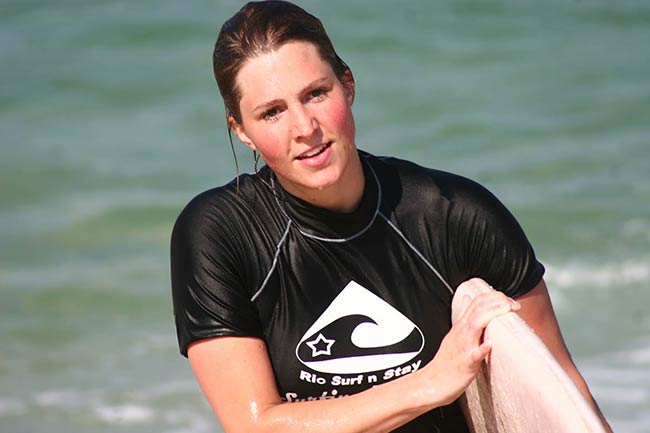 "If there is one person in the world who likes to wear flipflops, it's me — from early spring till late autumn when it gets too cold in our Dutch climate to wear them.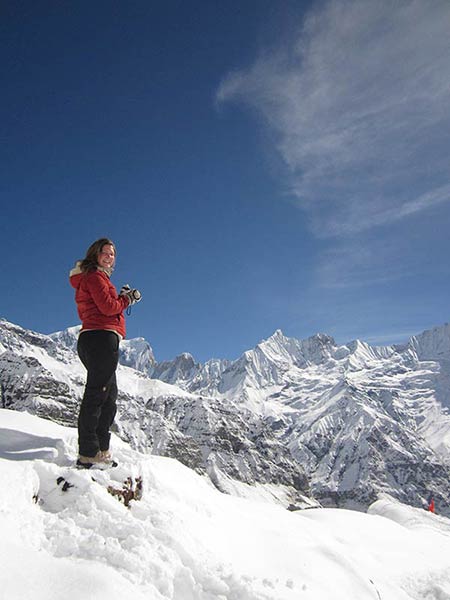 "I even have more flipflops than shoes. It feels great to wear these good flipflops with even a better story!"
Els Kox
Freelance Event Support |
Travel Photographer | Outdoor Enthusiast
BELGIUM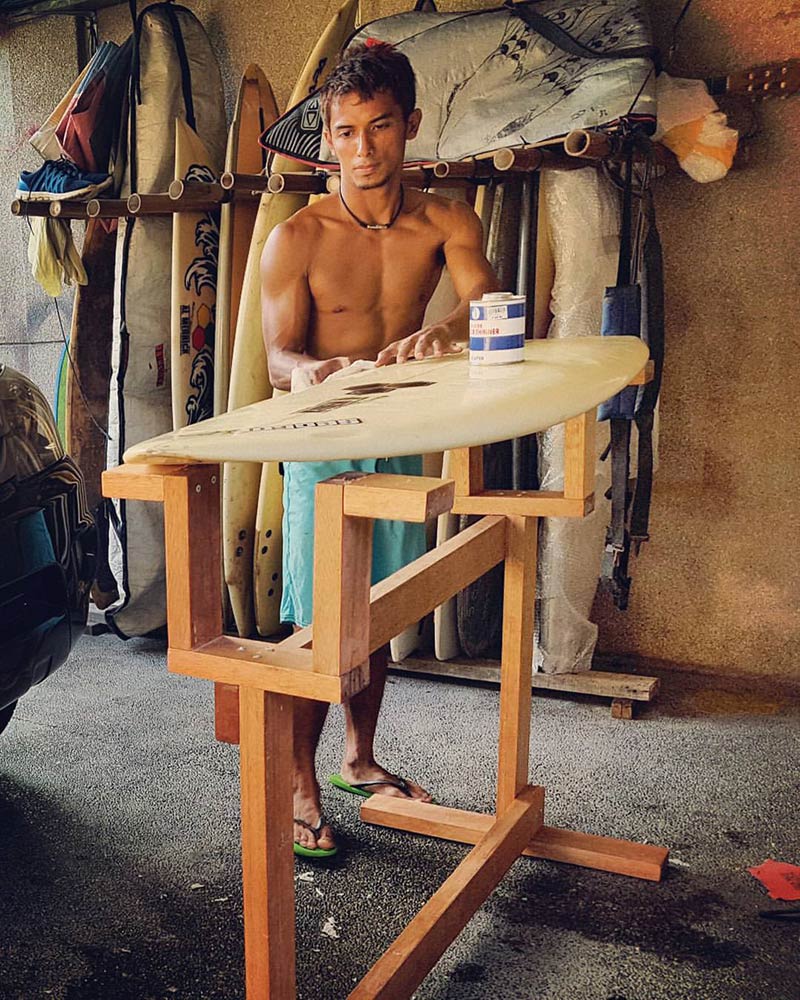 "What I love about Mojo is its durability and comfort! Way back when I was into mountaineering and rock climbing I had a pair that lasted for more than 3 years considering the abuse I subjected it to.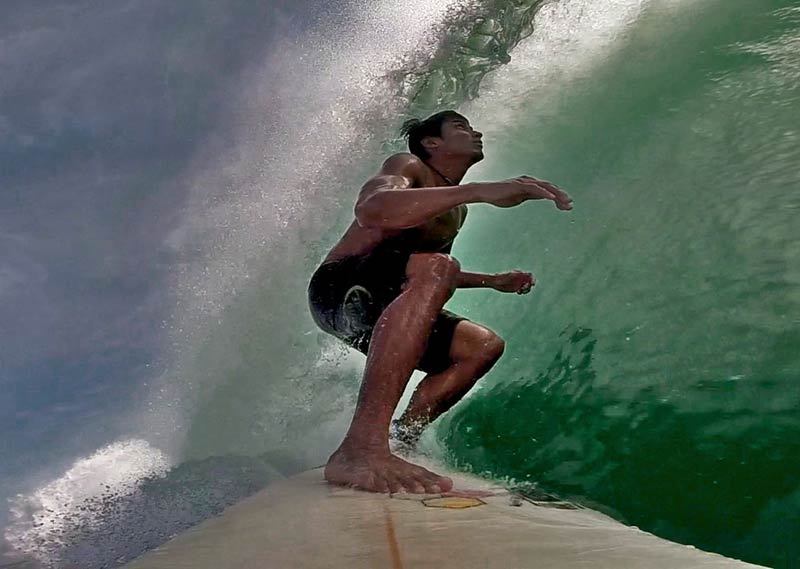 "Nowadays, I frequently go to the beach to surf and mostly I am also on field to play ultimate Frisbee. In my experience, Mojo Sandals provide great comfort for sore feet after rigorous beating from my extreme activities — durability and comfort without sacrificing style that's Mojo!"
Alvin Pura
Meteorologist | Ultimate Frisbee Player
Surfer | Open Water Swimmer | Runner Cyclist
Rock Climber | Model
MANILA, PHILIPPINES