BAKUNAWA DRAGON BOAT TEAM
SPONSORSHIP COMMUNITY PARTNER
Mojo Sandals have an established program of
community and philanthropic partnerships,
with a specific focus on sports and
youth community groups.
BAKUNAWA DRAGON BOAT TEAM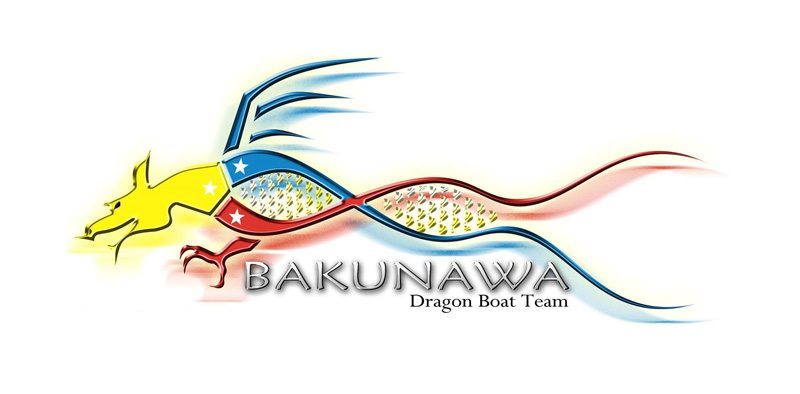 BAKUNAWA - The Philippine Sea Dragon
Seamlessly glides and cuts through the water powered by countless rhythmic and coordinated muscles.
The Philippines is a nation of 7,107 islands
This land is home to natural boatmen.
It's in our blood to paddle
MOJO supports Bakunawa Dragon Boat
PADDLE HARD, PADDLE LONG, PADDLE STRONG!